1
« on: 22-09-2017, 20:09:04 »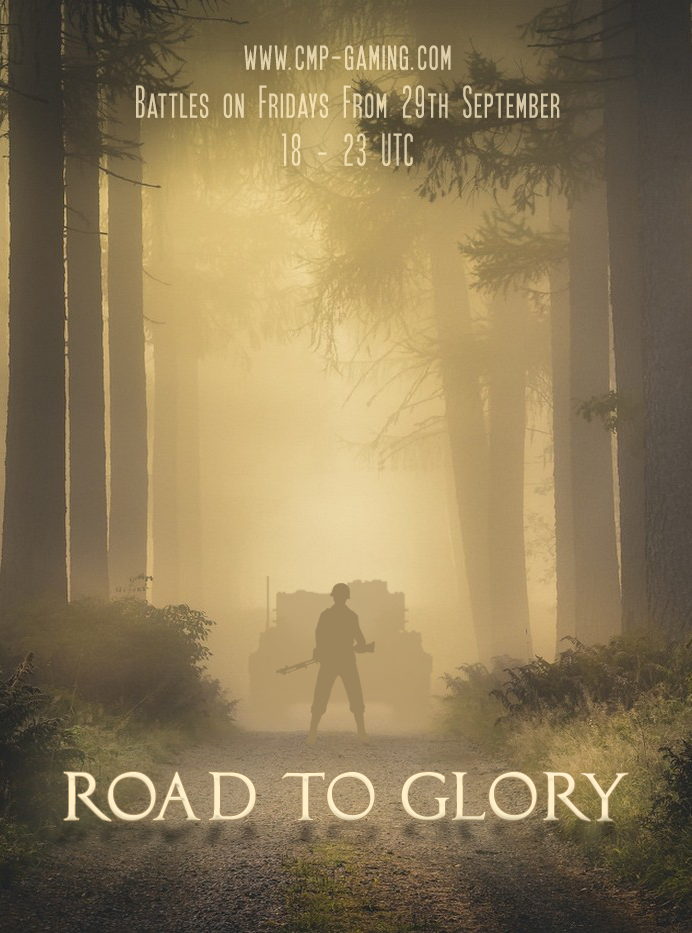 Welcome to the second Forgotten Hope 2 CMP Gaming Campaign.
In this campaign you will have the pleasure to fight on brand new and also established and balanced maps

Wage battle on the fields of

Nietjärvi

and

Strongpoint Joki

. Drive your tanks and planes in

Meuse River

and

Siegfried Line

. Prepare yourself for intense and bloody infantry fights on

Elsenborn Ridge

and

Westwall

among many others.
You willl have to test your skills and teamwork on 9 custom maps specifically made and edited for this campaign.
What Is CMP-Gaming?
CMP-Gaming means Collaborative Multiplayer Gaming. The community was founded to provide common home for the FH2 Community Map Pack, as well as a brand new tournaments run by people who have decade long experience of hosting them. Click the link below for more information:
https://cmp-gaming.com/topic/190-about-us
Click Below to Join the Campaign