1
« on: 21-10-2010, 21:10:32 »
hey guys, I have a suggestion that isn't gamechanging by any means but puts in a nice gimmick into this awesome game!.
So one problem I see in some cases, is the lack of Infantry methods to kill tanks. So my suggestion is to add trucks or cars for Anti-tank gun transportation so we get to see more anti-tank guns on the field!
for allies.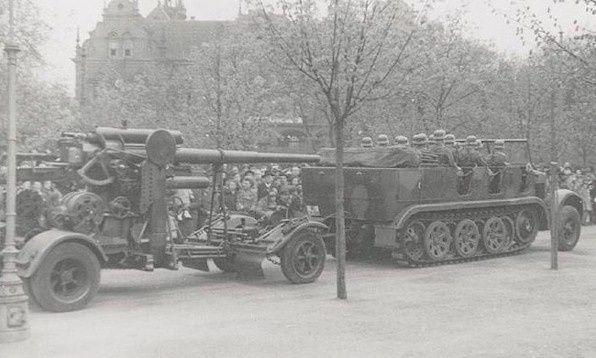 for germans.
What do you guys think about adding trucks or cars for transportation?
http://en.wikipedia.org/wiki/SdKfz_7
http://en.wikipedia.org/wiki/Morris_C8