1
« on: 01-03-2013, 23:03:04 »
By the guys that make WarThunder
http://star-conflict.com/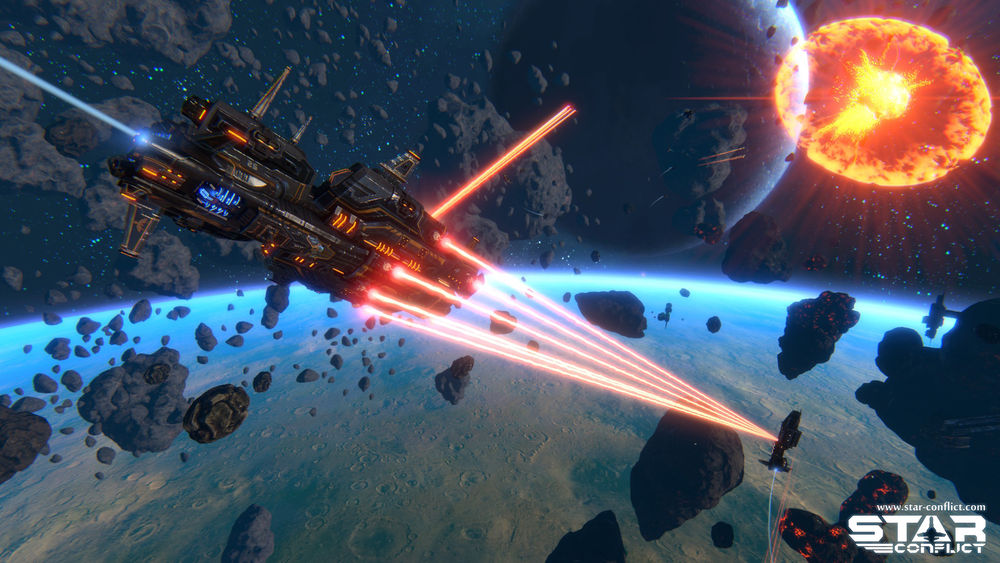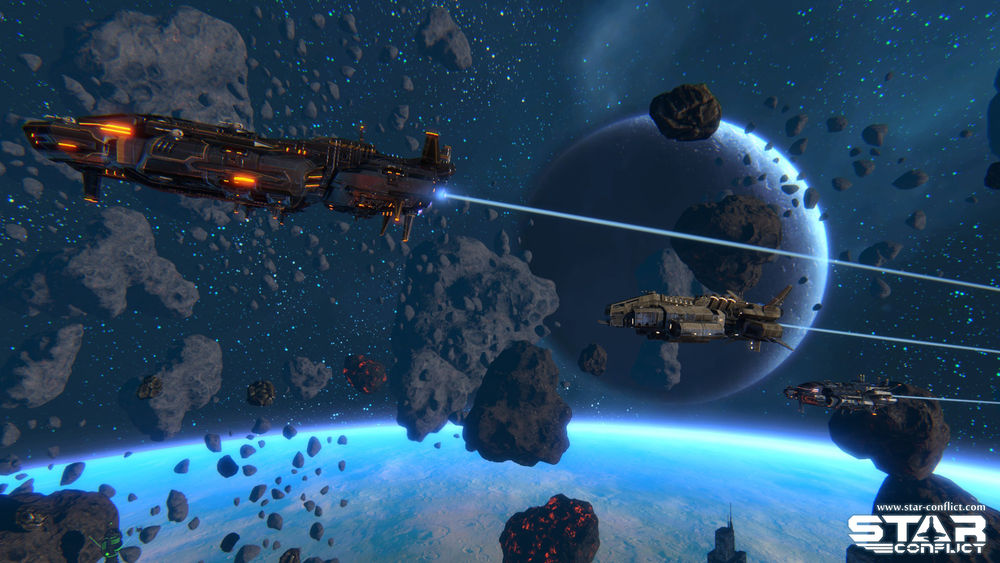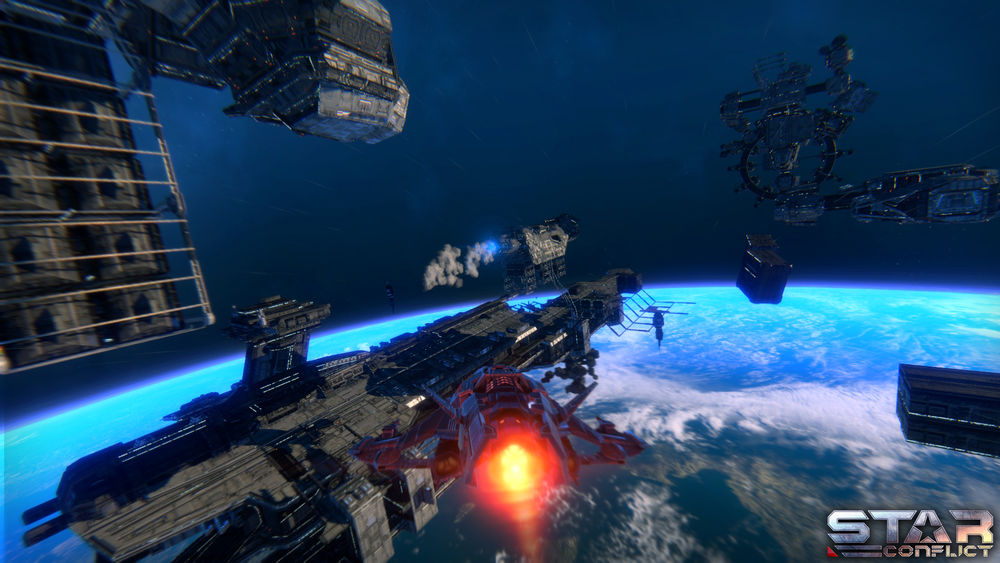 TB's impressions :
http://www.youtube.com/watch?v=T-lOWGFoMUU&feature=player_embedded
I played it, the game is awesome! It's in Open Beta right now, just create an account and download, etc.
One thing :
THE GAME IS SO WELL OPTIMISED IT'S INCREDIBLE
I have a 2007 computer and I don't lag this, I was so baffled to see that I don't lag on medium, I get like 50 FPS. Removed DOF of course lol.
In-game name : LHeureux
Add me! So we can squad up, there seems to be a problem with the queue for battles, making squads and joining together makes you join faster somehow.