1
« on: 27-07-2017, 21:07:19 »
Hi
Starting again mapping
Decided to work some map in Alps so I spent lot of time researching and it was quite a chalenge to find something interesting and good for map. Now want to ask first about idea
So map gameplay(push) is like Sammatus but fliped. Italians have some vehichles,tanks,mortar and French some ATs and maybe(but dont want) one tank.
Seez-field fortifications
https://upload.wikimedia.org/wikipedia/commons/thumb/9/9a/Italian_offensive_Bourg_Saint-Maurice-1940.svg/606px-Italian_offensive_Bourg_Saint-Maurice-1940.svg.png
Problem1: I dont see is there posibility to have field fortifications on sloped position LIKE THIS ONE,in front of Seez where Italians are advancing from Little Saint Bernard pass which is almost directly above them?its just little strange for me.. (also have another map idea for plan B)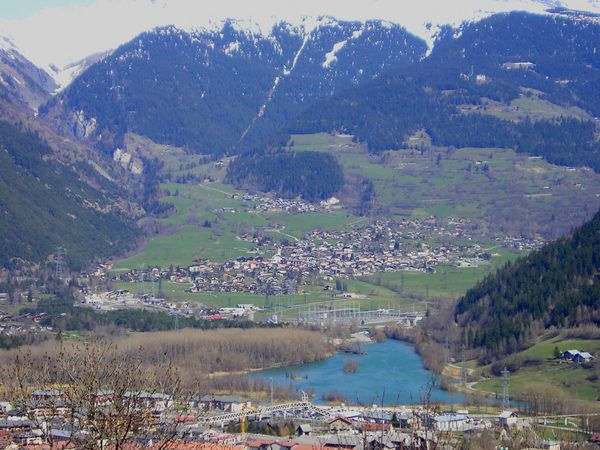 Problem2: Microdem doesnt support 32bit version anymore.I have old PC. Cant buy and dont have money on internet so no paid heightmap programs.. Any free other out there which I can use for real terrain heightmap?