1
« on: 26-04-2019, 22:04:04 »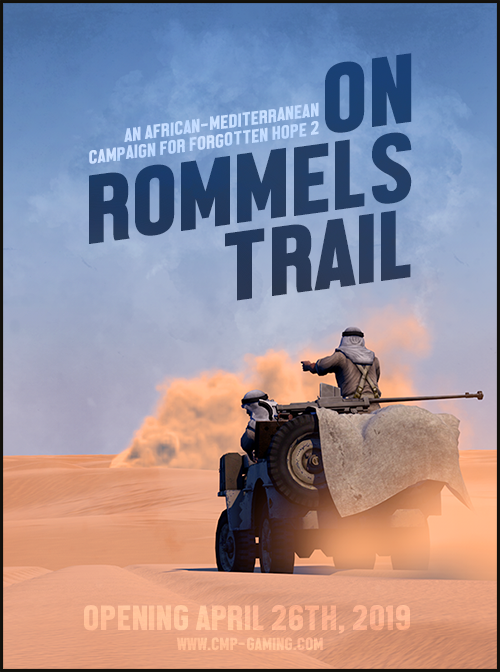 Welcome to another Forgotten Hope 2 Campaign! This campaign, "On Rommel's Trail" will take you to battlefields from Greece's famous hot springs, the beautiful island of Crete to scorching hot North Africa where Rommel and Montgomery clashed in epic and gruesome encounters.
You will play on well designed community created and modified maps in battles like
Thermopylae, Chania Aerodrome, Gazala and Kasserine Pass
.
Experience brutal battles, total carnage, outstanding gameplay and the best
Forgotten Hope 2 Teamwork
there is. Feel the camaraderie like nowhere else.
Get your gaming gear ready and join this amazing campaign!



In this FH2 Campaign you will experience: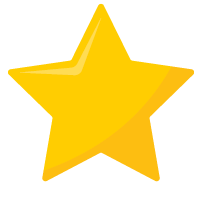 12 battles, on both new and totally renewed maps, with custom vehicles and weapons.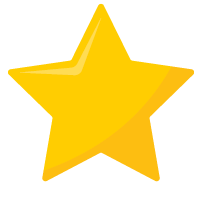 Train and prepare yourself for every battle with your regiment on our training server.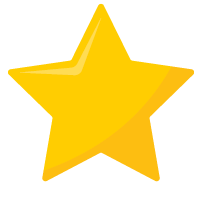 Fight battles with up to 100 players.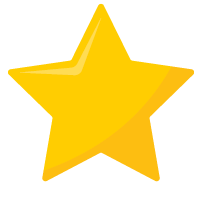 Earn promotions and medals for your achievements.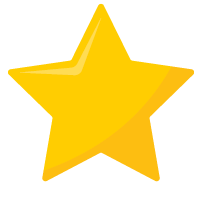 Communicate directly with your squad using Teamspeak and apply well planned strategy and tactics not seen on any public servers.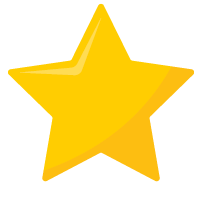 Form new friendships with like-minded people from all over the world.